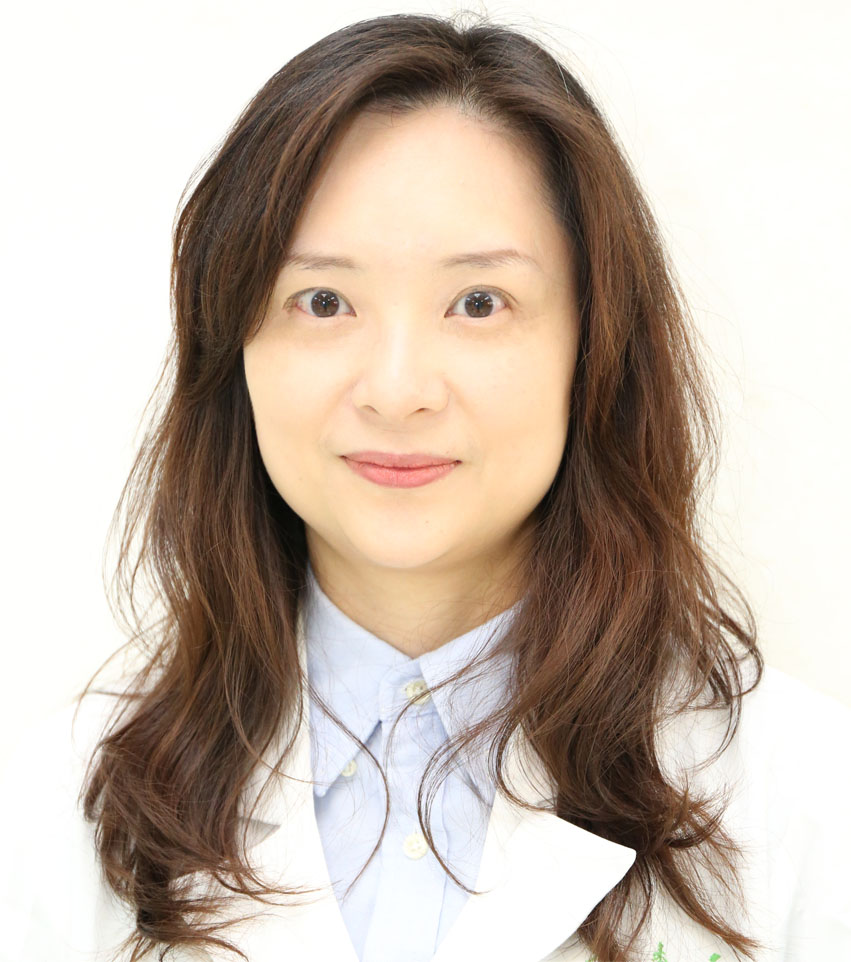 Dr. Hsiang-Yu Yu
16th chairperson
Just as the COVID epidemic was breaking out in Taiwan, with the support of members and supervisors, I took over as the 16th chairperson of the Taiwan Epilepsy Society. Thank you for giving me this opportunity to serve and take on this great responsibility. I believe the Society's role is to provide resources and platforms to enable all involved in epilepsy care to obtain greater access to information and education, address current systemic problems, and generally improve care for epilepsy patients. Past directors and supervisors have already established a comprehensive academic methodology, and we can largely follow in their footsteps. However, given the changed environment, with rapidly developing new epilepsy diagnosis and treatment methods, as well as the changes brought by the COVID pandemic to health care in general, certain reforms and amendments are needed to the Society's service model and goals in order to keep pace with the times. With the support of the current Board of Directors and supervisors, crucial tasks for the Society in the following two years will include: 
1. Professional education in epilepsy diagnosis and treatment: For members, seminars are continuously held to allow the exchange of new knowledge. Society members come from a range of professional backgrounds, including neurology, neurosurgery, pediatric neurology, radiology, nursing, medical examination, psychiatry, and other related fields. The arrangement of the various courses must take into account the needs of members with different training backgrounds. In our courses, we can provide teachers from these different backgrounds to expand the range of our professional knowledge of epilepsy. In addition, we plan to arrange intensive small-class EEG, epilepsy image interpretation, epilepsy gene interpretation, neuromodulation and other classes, and provide training certificates to participating trainees. 
2. International relations and exchanges: Given the suspension of mutual visits between countries caused by the COVID pandemic, opportunities for academic exchange have been drastically reduced, and many well established international relationships have been temporarily weakened. The Society will actively seek the best online communication practices to conduct international seminars of various sizes and types, invite international colleagues to participate, and also encourage ongoing member participation in relevant international events online. This is crucial to maintaining interaction between domestic and international epilepsy professionals, as it is crucial to improving the visibility of our domestic epilepsy care. Ultimately our goal is to return to the level of international communication that held before the pandemic.
3. Research cooperation: Interdisciplinary collaborative research is already an important trend. The Society will provide a platform to allow researchers with different training backgrounds to get to know each other and discover further opportunities to collaborate, thus greatly boosting member access to epilepsy-related research. The Society will continue its practice of providing research awards as we strive for ever greater integration of knowledge and resources. 
4. Health insurance payments: Many epilepsy-related health insurance diagnosis and treatment payment items remain unreasonable and underestimated. The Society will actively participate in payment regulation meetings of the National Health Insurance Administration as these relate to epilepsy diagnosis and treatment, and will engage discussions with its parent Taiwan Neurological Society in order to strengthen cooperation. Applications will be submitted regarding regulation items that need to be added or revised. By these means we can maintain a friendly environment for professionals currently engaged in epilepsy care and encourage young doctors to enter the field by example of the reasonable model of support they see provided to their teachers. 
5. Public policy and social education: Patients with epilepsy require support at the psychosocial level, and the widespread public misunderstanding of epilepsy needs to be corrected. As a professional organization, it is our duty to participate in public policies that relate to patients with epilepsy (including driving, disability, and other laws and regulations) as well as public education (such as through epilepsy awareness courses in schools and various industries). We hope members actively participate in these efforts.
6. Sharing of resources and clinical guidelines: In order to provide members with the latest and most reliable information, clinical guidelines published by the Society are updated at least once every two years. Examinations, medicines, or treatments offered may differ between medical institutions. The Society's social platform allows members to seek assistance and share less common treatment options offered by their respective medical institutions, thus expediting cooperation between members.
Since its founding thirty years ago, the Taiwan Epilepsy Society has earned an excellent reputation as a professional medical association. The solid dedication of many predecessors has allowed the Society to achieve today's results. I hope that during these two years more young people, as well as more professionals from different backgrounds, join with us in sharing resources and strengthening each other's efforts to improve epilepsy care. I also invite all members and advanced professionals to offer guidance and advice. Finally, during this difficult time of pandemic, I hope you all take care of your safety!
Sincerely, 
Dr. Hsiang-Yu Yu
Chair